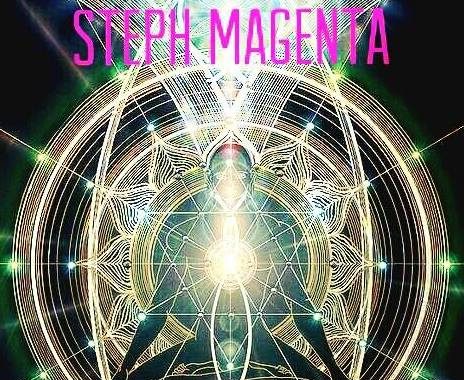 Rivers of Love Qi Release is a Way (Dao) of ceremonial massage for lovers done in sacred space. It is a form of sacred sexuality with its' roots in deep tissue massage, Daoism, Tantra, and traditional Chinese medicine. This work is the result of more than twenty years of research in sexuality, gender psychology, traditional Chinese medicine, deep tissue bodywork, martial arts, and Daoist lovemaking. It is a system that uses our erotic life force to heal our body and spirit, bringing us ever closer to our partner. This work is designed to teach us and our partners to heal each other.
Our bodies contain memories that are locked into the musculature, scripted in our limbic system. When we are in highly aroused states, our physiology changes radically. In an aroused state, we can more easily access tissue that hold and perpetuate our patterns; this physiological shift can be a gateway into health and healing. Using the physiological changes that occur during arousal and the natural adaptability of our muscles and tendons, we shift the restrictive physical and emotional patterns that prevent us from experiencing joy in our lives. Erotic energy combined with deep tissue bodywork can initiate profound changes in physical and emotional health.
The comfort of participants is our number one concern. We maintain a strong respect for personal boundaries. These workshops are for couples only and couples will remain exclusive. Our focus and intention is on healing our physical and emotional bodies, and on bringing more joy into our lives. We want everyone to leave with renewed intimacy, passion, and commitment to their relationship with their partner.
RIVERS OF LOVE IN MANCHESTER – 1 DAY
£150 per couple
Registration: email lifealchemytherapies@gmail.comhttp://SacredRiversOfLove.com/
Video: https://vimeo.com/163633075